With growth in playing numbers as high as at Hillfoots (did you know we are the fastest growing rugby club in Scotland for 2 years running?), the Club has had to recruit, maintain and develop an appropriate body of committed, capable and qualified coaches.  In addition to the coaching team, who are all volunteers, we have great support from our Development Officer JP Ward, as well as our team of Duke of Edinburgh (DoE) volunteers from local schools.
Hillfoots has a strong club culture & set of values.  These are written into a Coaching Handbook which we refer to as – "The Hillfoots Way".  All new coaches are formally inducted into the Club, given an existing Coach as a mentor and are expected to follow the Club standards at all times.
We aim to have as many of our coaches as possible qualified in rugby coaching to a minimum of UKCC Level 1.  All of our team are "IRB – Rugby Ready" each year and a number have attended courses in First Aid, pitch side trauma managment and refereeing.  All of the coaching team who work with minors have attended an appropriate annual course in child protection and are compliance checked.
Additionally, some of our coaches are qualified as Coach Educators so that the Club is able to deliver Rugby Ready training on site at Hillfoots.  We also have 5 coaches who are qualified rugby referees to make sure that all our games are safe, equitable & played within the spirit & laws of the game!
Adult Section Coaches
First XV
Iain Nicolson – Head Coach
Kevin Manson
Murray McKenzie 
  Second XV
 Alan Aaron
David Stirat 
Cast Tups
Norrie Edgar
Eddie Inglis 
Junior Section Coaches
Fixtures Secretary & Coach Coordinator
Jp Ward email: rdo@hillfootsrfc.com
Child Protection Officer 
Tony
Youth
U18's
Murray McKenzie
JP Ward 
U15/16
Barry Munro 
Mike Power 
S1/S2
Robert McKillop 
Playing history – Stirling County 1st XV Scottish champions.  University of New South Wales 1st XV.
Coaching history – Dunfermline, Stirling County and Heriots head coach.  Currently Director of Rugby at Heriots Rugby Club. Twice Scotland club coach of the year.  Caledonia Reds u19 and Senior team head coach. Scotland u19 head coach.  Scotland u20 forwards coach through two six nations and Junior World Cup.  UKCC Level III.
Role model – Rod McQueen former Australia World Cup winning coach.
Favourite band – Foo Fighters
Favourite food – Porridge
Why do I coach at Hillfoots? Because the positive environment helps coaches and players develop as rugby players and become better people.
JP Ward
Playing history – Heriots Fps 1st XV Scottish league champions, Cup winners & British & Irish Cup.
Coaching history – Assistant Coach Trinity Academy, Heriots Fps, Clackmannanshire Council. Head Coach of Alva Academy School of Rugby U13 & 14.  Currently Hillfoots Rugby Development Officer & Lead Coach of Dollar Academy P6 & Second XV teams. Assistant Pathway skills Coach & Selector for Caledonia. UKCC Rugby Level II, UKCC Strength & Conditioning Level I & SRU Coach Educator.
Role model – The late John Foster was an inspirational coach, mentor and friend.
Favourite band – AC/DC
Favourite food – Steak
Why do I coach at Hillfoots? Hillfoots has an amazing  rugby environment which allows players, coaches and parents of all shapes and sizes to develop their skills for life through the lessons of rugby . I am also very fortunate to work with a great team of highly skilled volunteers who go above and beyond the call to ensure everybody plays and has great time.
Juniors
P7
Jody Mills
Oliver Milling Smith
Paddy (David) Sherrard
P6
Alan Kinloch
Peter Bell 
P5
Barry Mackie
P4
Paul Parkins 
John Read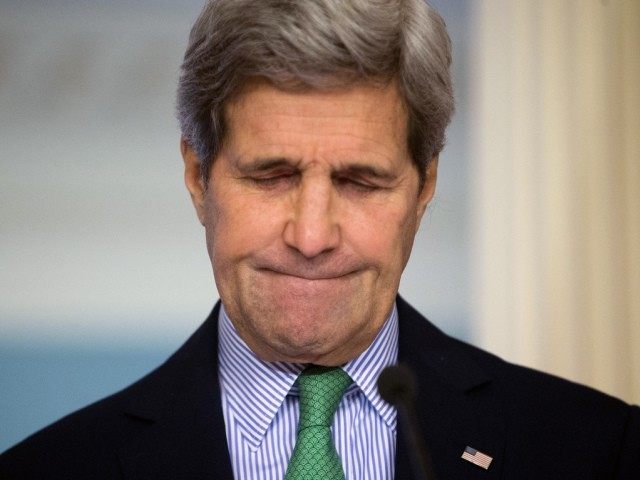 P3
Alan Tinch
Nick Quinn 
P1 & P2
Stewart McGregor